Every year the folks in Junction City, Oregon, gather to celebrate their Scandinavian heritage. They throw quite a party. It's a four day celebration and visitors to the Scandinavian Festival never go home hungry. There's a day for Sweden, a day for Norway, a day for Finland and one for Denmark. Before we tour the fair and its food, I'd like to share a recipe for the best Swedish meatballs I've ever had. They are simple to make, but I guarantee they'll enhance your reputation as a cook. Additional pictures of the fair follow the recipe. Have fun and try not to eat too much.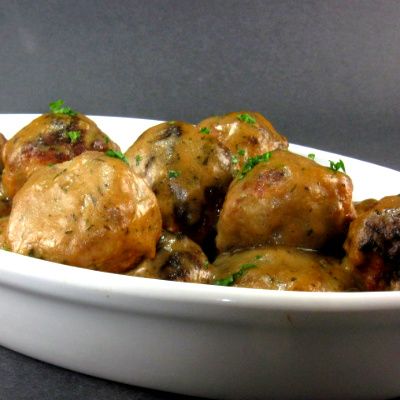 Swedish Meatballs
Ingredients:
4 large eggs, slightly beaten
2 cups milk
1 cup packaged bread crumbs
4 tablespoons butter, divided use
1 cup very finely chopped onion
3 teaspoons salt + salt to taste
2 pounds 85% lean ground beef
1/2 pound ground pork
1-1/2 teaspoons dried dill weed, divided use
1/4 teaspoon allspice
1/4 teaspoon nutmeg
1/2 teaspoon cardamom
2 (10.5-oz.) can condensed beef broth, undiluted
1/3 cup flour
1/4 teaspoon freshly cracked pepper
1 cup light cream or half-and-half
Garnish: fresh dill or parsley
Directions:
1) Combine eggs, milk and bread crumbs in a medium bowl.
2) Place 2 tablespoons butter in a large skillet and saute until onion is soft, about 5 minutes.
3) Remove onions from skillet and add to crumb mixture with 3 teaspoons salt, beef, pork, 1/2 teaspoons dill weed, allspice, nutmeg and cardamom. Mix to combine (don't overdo this). Refrigerate, covered, until mixture can be shaped, about 1 hours.
4) Preheat oven to 325 degrees F. Shape meat mixture into 45 meatballs.
5) Heat reserved 2 tablespoons butter. Saute meatballs in batches until browned on all sides. Transfer to a large baking pan or roaster with 2-inch sides.
6) Pour off all but 1/4 cup pan drippings. Stir in flour and pepper. Slowly add beef broth and bring to a boil, stirring constantly. Add cream and reserved 1 teaspoon dill weed. Pour gravy over meatballs.
7) Bake, uncovered for 30 minutes. Garnish with fresh dill. Yield: 6 servings.
Recipe adapted from
The New McCall's Cook Book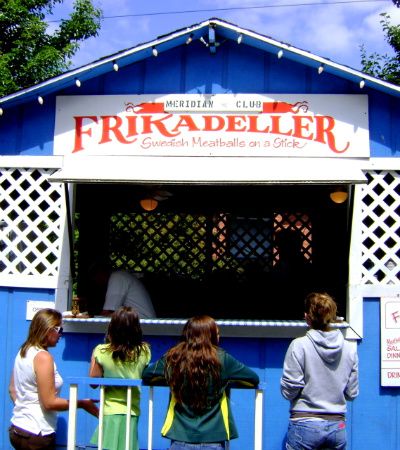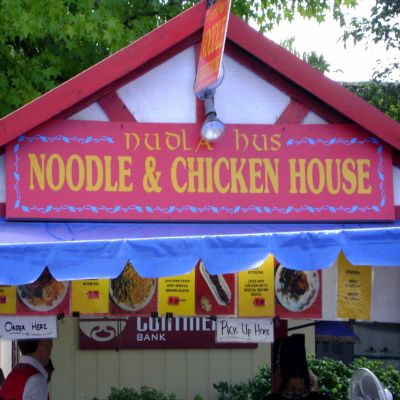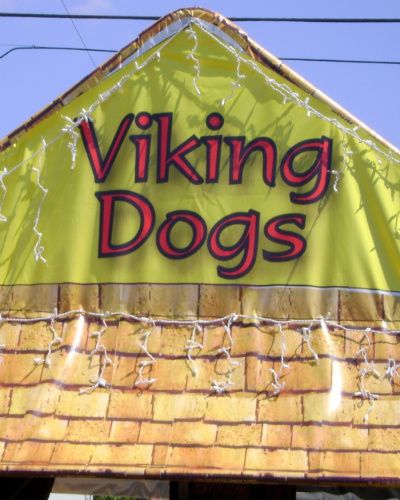 This recipe is being linked to
Designs By Gollum - Foodie Friday