On this day of wonder and delight, I'd like to propose a toast to you and other absent friends.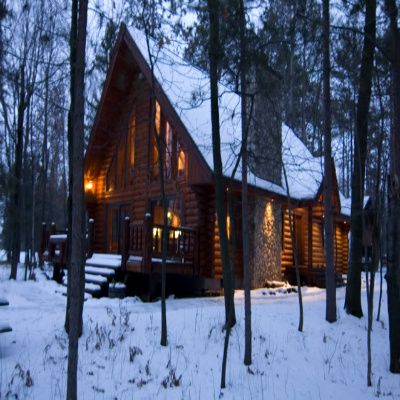 May there always be friends at your fire, family at your table, blessings in your home, and joy in your heart.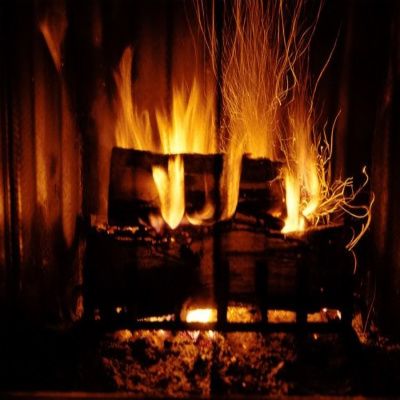 From our home to yours, come warm wishes for a Happy Christmas. Blessings to you all...Mary
Cranberry Glogg
...from the kitchen of One Perfect Bite courtesy of Beatrice Ojakangas
Ingredients:
1 (28-ounce) bottle white table wine, or 4 cups white grape juice
4 cups cranberry juice
8 whole cloves
1 (1-inch) piece fresh ginger, peeled
2 (3-inch) cinnamon sticks
1/4 to 1/2 cup sugar

Directions:
1) Combine wine, cranberry juice, cloves, ginger and cinnamon in a large bowl. Refrigerate for 24 hours before serving.
2) Pour into a large stockpot and heat until almost simmering. Glogg should be 150 to 170 degrees F for serving. Ladle into small, warmed cups and serve. Yield: 10 servings.
This recipe is being linked to:
Designs By Gollum - Foodie Friday