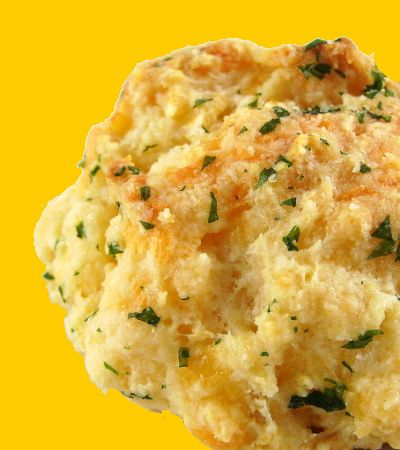 From the kitchen of One Perfect Bite...
The day began with streaks of terra cotta trailing through the sea of aquamarine that is our early morning sky. It heralded a lovely day to come. We took to the rear deck with morning mugs in tow and sat a spell, admiring the few courageous blossoms emerging from the forest duff. Then we heard birds and realized the winter silence of the forest was also at an end. Winters here are mild and of short duration. Most of the folks who've settled here are transplants and they can be slow to adopt the ways of native Oregonians. Once they're fully assimilated, they're said to have "gone native". I think that's finally happened to me. I found myself complaining about the weather this year. Memories of winter blizzards and sub-zero temperatures have been replaced with the quiet discontent that comes with prolonged periods of gray weather. I am, finally, an Oregonian. As such, I was determined to enjoy every moment of this gorgeous day. We decided to grill a chicken. I loved that, because its simplicity gave me an opportunity to try some highly flavored dishes that would be hard to pair with anything more involved. I've never eaten at Red Lobster, but I've been told their biscuits are extraordinary. I was able to find two copy-cat type recipes for their cheddar biscuits. One uses a baking mix and the other builds the biscuits from the ground up. I chose the more involved recipe because I had no biscuit mix in the house. The recipe comes from

Food and Whine

and it makes a nice biscuit. They are easy to do and I found myself charmed by their gnarly down-home appearance. I'm happy to recommend these to you, but do be aware they're not meant to be served with delicate food. Think grilled chicken, steak, ribs or pulled pork and you'll be fine. This is grub at its finest, but it is grub. Here's the recipe.
Drop Biscuits with Cheddar Cheese and Garlic Butter
...from the kitchen of One Perfect bite, courtesy of Food & Whine

Ingredients:
2 cups all-purpose flour
1 tablespoon baking powder
1 teaspoon salt
1/4 teaspoon garlic powder
1/3 cup butter, cold, cut into chunks
2 tablespoons vegetable oil
1 heaping cup grated sharp cheddar cheese
1/2 - 2/3 cups milk
.
3 tablespoons butter
1/2 teaspoon garlic powder
1 tablespoon finely chopped fresh parsley
Directions:
1) Preheat oven to 400° F.
2) Whisk flour, baking powder, salt and garlic powder in a large bowl to combine. Add chunks of butter. Cut butter into flour until mixture is coarse and resembles peas. Add oil, grated cheddar cheese and 1/2 cup milk. Stir together. Keep adding milk a bit at a time, until the dough is just moistened and holds together.
3) Use an ice cream scoop or large spoon to drop 1/4 cup portions onto cookie sheet.
4) Bake for 15-17 minutes. or until biscuits are a light golden brown.
5) While biscuits are baking, melt 3 tablespoons butter is a small bowl in your microwave. Stir in 1/2 teaspoon garlic powder and the parsley. When biscuits come out of the oven, use a brush to spread garlic butter over tops of biscuits. Serve warm. Yield: 12 biscuits.