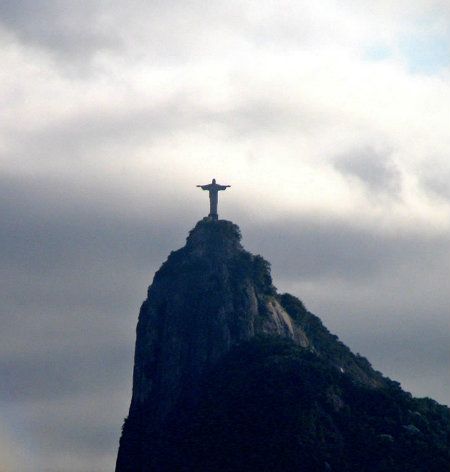 The statue of Christ the Redeemer, also known as Christ of the Andes, towers over the city of Rio de Janeiro, Brazil.
The Inca Trail. As one hiker observed, "27 switchbacks and then it gets hard."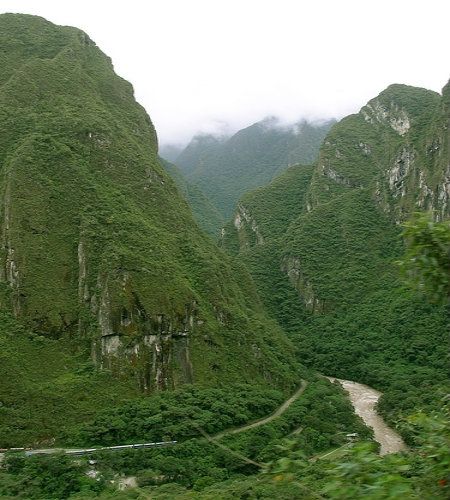 An Amazon tributary high in the Andes.
As many of you have already guessed, the Silver Fox and I are on the road again. It had been my intention to make no comments about the trip until we returned home. Brand new posts, recipes and photos are set for automatic release during the month of October, and I had hoped to sneak away at night and respond to your comments, so my absence would go unnoticed. It is, however, getting more difficult to get computer time and despite my good intentions, I'm falling behind in my response to your comments. Please know my heart is with you all and I appreciate the loyalty you have shown to my blog. I will respond when I can and catch up with you when we return. The trip is so much more than I had anticipated. We are having a wonderful time and have seen some truly breathtaking sights. It's hard to believe that there is still much more to come. How lucky can one gal get?