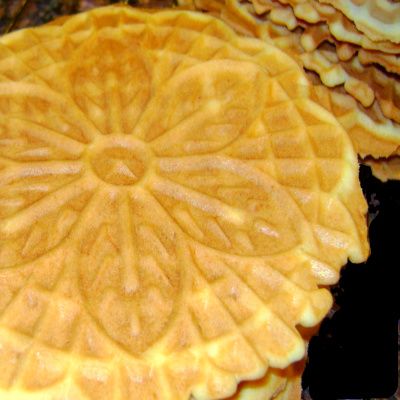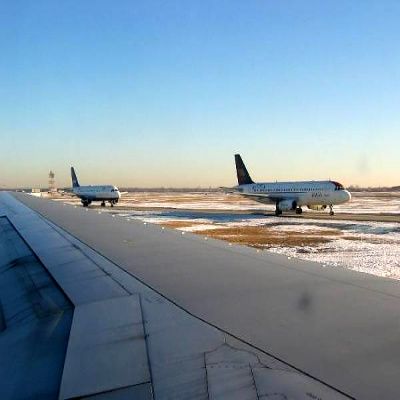 There's nothing more subjective than reality. On the last leg of my Christmas journey I was on a plane that sat on the tarmac while emergency lights were replaced. It was not a quick or easy correction. In the course of repairs certain rows of passengers on the plane were asked to leave the plane so there would be room to work on the strips of lights that had shorted out. No big deal. As time went on, others also became restless and were given the option of leaving the plane. I opted to stay on board and as a result was privy to some really interesting conversations - the ones you can't help but hear, as opposed to those you strain to hear. Our language, for all its difficulties, is precise, and the last time I checked, there was a substantive difference between the words "leave" and "evacuate". Any number of cell phone users chose to use the word "evacuate" and report an adventure that bore no resemblance to what actually was happening. There is much I don't understand about human behavior. We were made comfortable and could leave the plane if we chose. These folks were creating fictions that could only be upsetting to the people with whom they were speaking. In an uncertain world where so much can go wrong, I have little patience for life's fabricators and those who seek attention in such a devious fashion. While not a happy camper, thanks to a son-in-law, I had a purse full of pizzelles, and, courtesy of the airlines, all the coffee I wanted to drink. The last hour on the plane I was paging through the Sky Mall magazine, saw a pizzelle maker and decided I had to have one. To my great shame, I, who pride myself on not being an impulse shopper, ordered it
.
Now, you must understand that I haven't had pizzelles in years. The ones I remember were made with an instrument that resembled a branding iron or instrument of torture. While I enjoyed them, I thought they were too labor intensive and relegated them to limbo once I had a kitchen of my own. The long and short of this is that my son-in-law and the older grandsons have revived a Christmas tradition from his past and now make pizzelles - most excellent pizzelles - on Christmas Eve. They hooked me. I took the picture on Christmas Eve and the recipe is the one that came with Bill's pizzelle maker. While Bill made these for the holiday, they would be wonderful to have at any time of year. We'll be doing more of these over the next few weeks, so, if you're not partial to anise, be sure to stop back and sample the other sweet and savory treats that I'm working on. Here's the recipe that started it all.
Pizzelles
...from the kitchen of One Perfect Bite

Ingredients:
3 eggs
3/4 cup granulated sugar
1/2 cup butter, melted
1/2 to 1 teaspoon anise extract
1 teaspoon vanilla extract
1-3/4 cups all-purpose flour
2 teaspoons baking powder
Directions:
1) In a large bowl, beat eggs and sugar until thick. Stir in melted butter, anise and vanilla.
2) Sift flour and baking powder into a separate bowl. Mix into butter mixture just until smooth.
3) Heat pizzelle iron and brush with oil. Drop a heaping tablespoon of batter onto each circle of iron. Bake for 20 to 45 seconds, or until steam no longer comes out of iron. Cool completely before serving. Store in an airtight container. Yield: 30 pizzelles.
This is being linked to:
Outdoor Wednesday - A Southern Daydreamer